Grafme : Photo montages online and free animated GIF creations.
Welcome to
G

r

a

f

M

e

!

GrafMe is a free photo montage website.

With

G

r

a

f

M

e

you can create custom animated GIF online like animated smileys for Live Messenger and avatars but also picture montage and personnalisation for your blogs and Facebook.

All of that simply, quickly and of course free!

NEW :

Create your own pop-art with your new category

pop-art photomontage

!

NEW :

Go to the TV with our new section

TV News montage

!
TV News montage
Create a photo montage TV news with your custom picture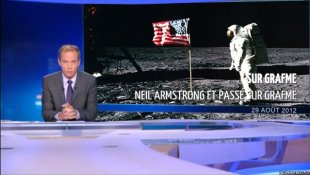 Minecraft Achievement
Create an Minecraft achievement signature

Frame montage
Add a custom frame on your picture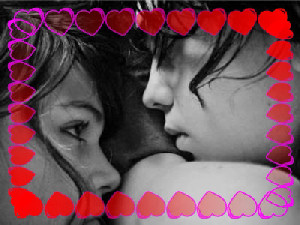 Who wants to be a millionaire ?
Create your own question in this famous game.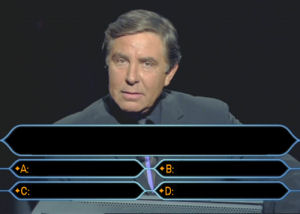 Wanted poster
Turn your picture into a "Wanted" poster.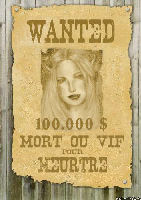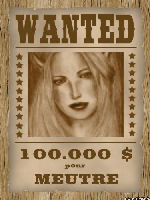 Text avatar
Make your own MSN Display picture with your text.


Love avatar
Create a Love avatar for Messenger.


Poeme Montage
Create a blog montage with your poem or your custom text.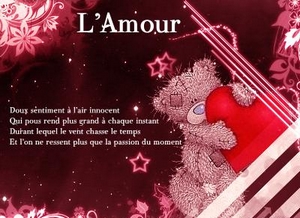 Smileys GIF texte2
Create a MSN smiley with your custom text.




Smileys GIF motif
Create a MSN Smiley with Motifs.




Facebook